Transforming Lives One Smile at a Time
We provide high-quality, affordable dental care and oral health in Denver, CO, education catered to your unique smile in a comfortable and friendly environment.
Restoring Confidence & Enhancing the Beauty of Your Smile
We provide a relaxed and judgment-free environment while performing the latest and most advanced treatments available. We identify your dental needs, and prioritize your personal goals to restore and maintain your gorgeous grin!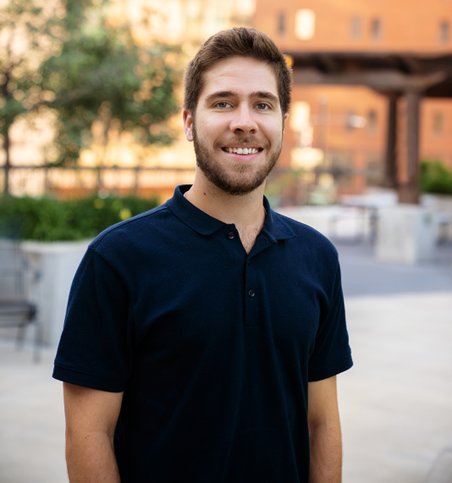 Dr. Rabichev
General Dentist
Dr. Rabichev was born and raised in Minneapolis, MN and completed his undergrad at UW- Madison. Only to return and graduate with distinction from the University of Minnesota School of Dentistry. Since then, Dr. Rabichev has been living in Colorado and practicing dentistry in Denver, providing a broad range of dental expertise and continuing to provide state-of-the-art dentistry to the people of Colorado. Dr. Rabichev is drawn to the focus of educating patients and strives to provide optimal comprehensive care that addresses each patient's specific needs and desires. He has continuously been an avid member of the American Dental Association, as well as the Colorado Dental Association, and is pursuing his Fellowship with the Academy of General Dentistry. Providing a warm and positive patient experience is at the center of Dr. Rabichev's philosophy.
When he's not practicing dentistry, Dr. Rabichev enjoys getting outside and exploring as much as possible. Moving to CO with his girlfriend, Emma, has enabled him to do all the things he enjoys, like running, hiking, camping, skiing, and exploring his new home city. He and his girlfriend just finally got their dream puppy, Fiji, and the obsession is real!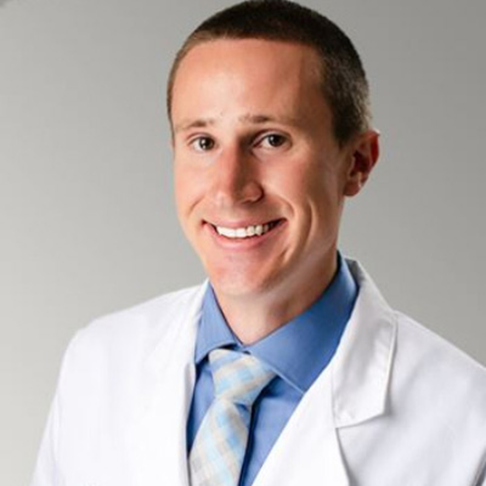 Dr. Rabus
General Dentist
Dr. Patrick Rabus completed his undergrad at the University of Connecticut. He then went on to get his DMD from the University of Connecticut School of Dental Medicine and completed a general practice residency at the University of Colorado School of Dental Medicine Advanced Dental Care Clinic. Dr. Rabus was a leader in the Student Professionalism and Ethics Association in Dentistry at UConn and received the Dr. Paul W. Bottone Service Award at CU. He is a member of the ADA, CDA, MDDS, and Colorado Prosthodontic Society.
In his spare time, he enjoys hiking, backpacking, traveling, and learning world history. His wonderful wife, Diana, who teaches nutrition at the Metropolitan State University of Denver, is his primary hiking and travel companion.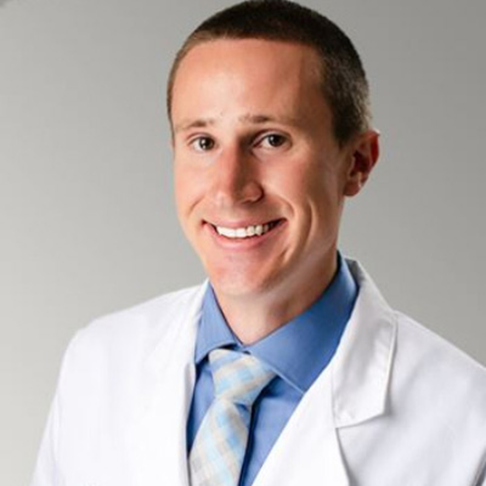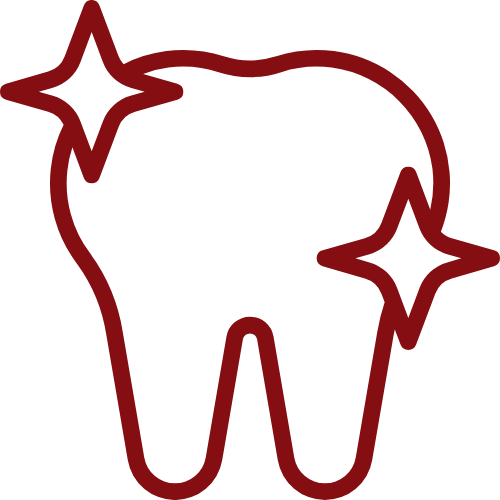 COSMETIC DENTISTRY
Tooth Whitening
Porcelain Veneers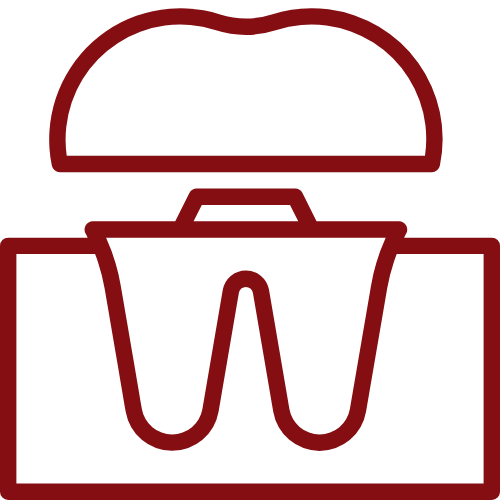 RESTORATIVE DENTISTRY
Crowns & Bridges
Dental Implant Crowns
Dentures
Full Mouth Reconstruction
Composite Fillings
Inlays & Onlays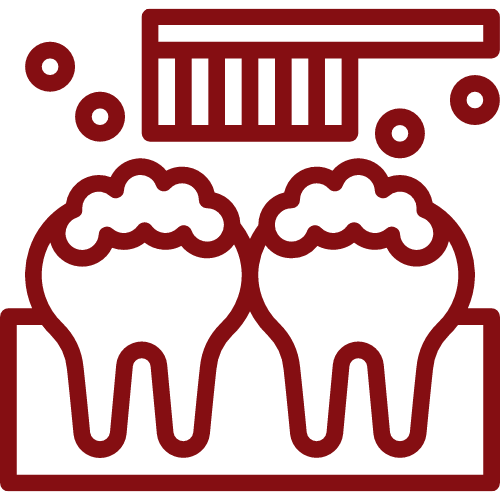 GENERAL DENTISTRY
Periodontal & Gum Care
Prophylactic & Perio Maintenance Cleanings
Digital X-Rays

Laser Treatment

Oral Cancer Screenings
Are You A New Patient? Find What You Need Here
Hear From Our Patients!
Click here to read reviews from our doctors' patients, and to leave your own review!