Transforming Lives One Smile at a Time
We provide high-quality, affordable dental care and oral health education catered to your unique smile in a comfortable and friendly environment.
Restoring Confidence & Enhancing the Beauty of Your Smile
We provide a relaxed and judgment-free environment while performing the latest and most advanced treatments available. We identify your dental needs, and prioritize your personal goals to restore and maintain your gorgeous grin!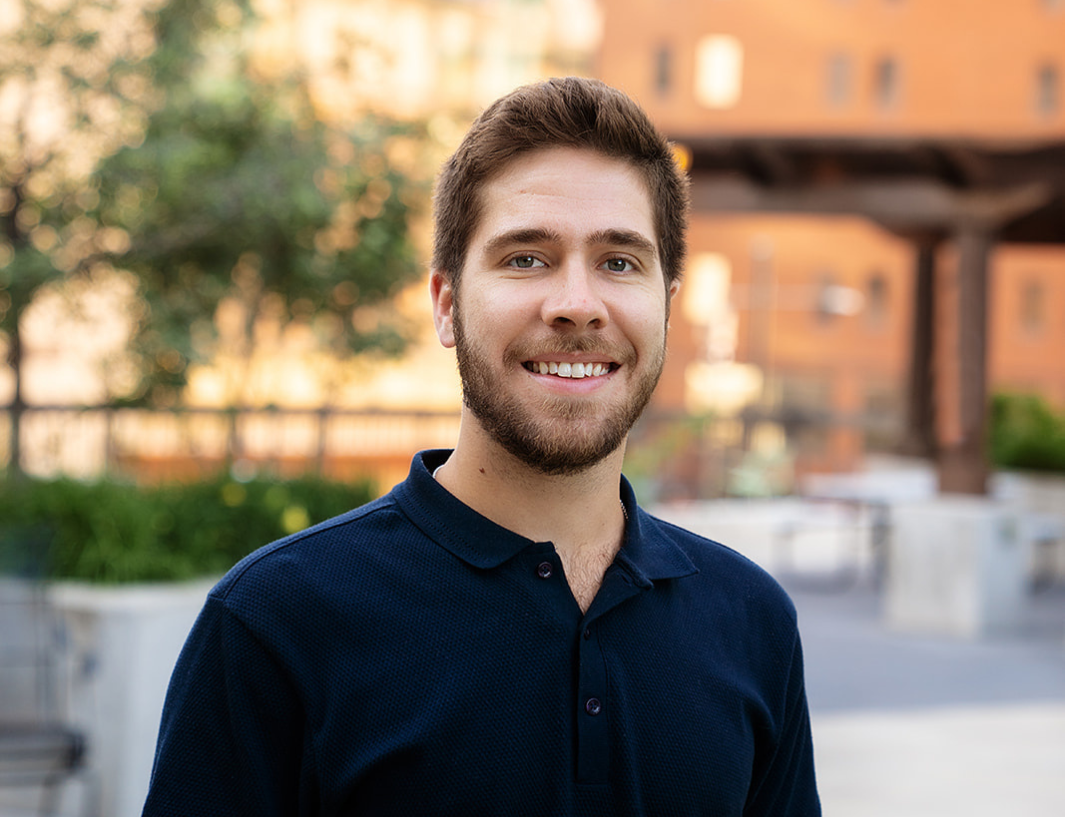 Dr. Rabichev
General Dentist
Dr. Jacob Rabichev was born and raised in Minneapolis, MN and completed his undergrad at UW- Madison. He then went on to graduate with distinction from the University of Minnesota School of Dentistry. He has been continuously involved in the American Dental Association, and has served as Chair for the Student Organization of Community Service during his education.
Our team of skilled professionals are ready to help you transform your smile.
Dr. Rabus
General Dentist
Dr. Patrick Rabus completed his undergrad at the University of Connecticut. He then went on to get his DMD from the University of Connecticut School of Dental Medicine and his GPR from the University of Colorado School of Dental Medicine. Dr. Rabus received the Dr. Paul W. Bottone Service Award in GPR at CU. He is also a member of the ADA, CDA, and MDDS. He has plans to join the Colorado Prosthodontic Society sometime in the future.
Alleviating dental discomfort is our passion.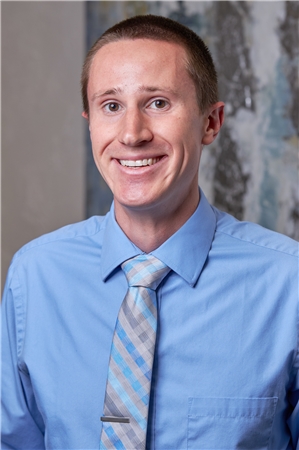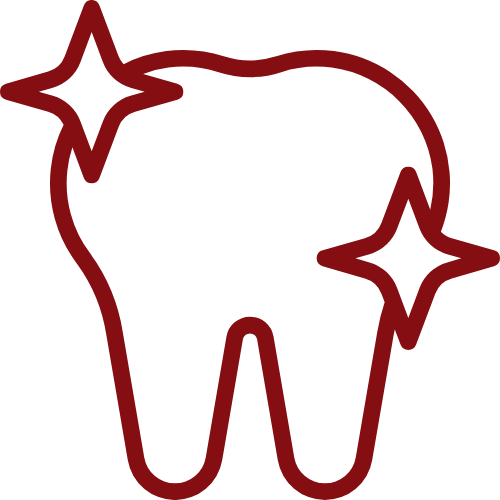 COSMETIC DENTISTRY
Tooth Whitening
Porcelain Veneers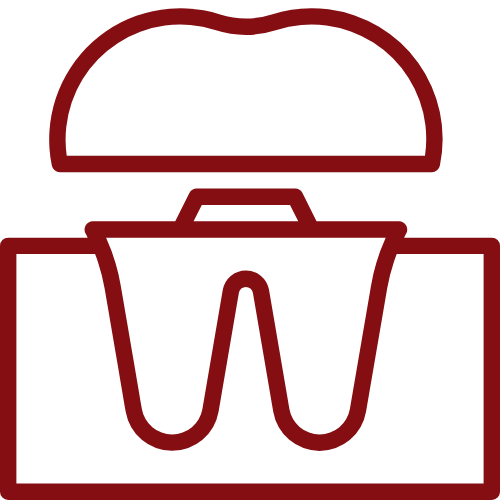 RESTORATIVE DENTISTRY
Crowns & Bridges
Dental Implant Crowns
Dentures
Full Mouth Reconstruction
Composite Fillings
Inlays & Onlays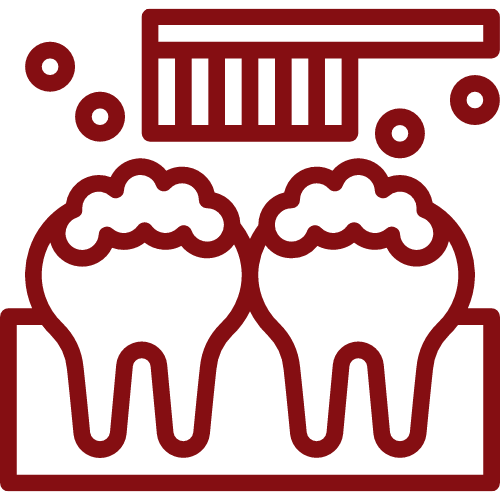 GENERAL DENTISTRY
Periodontal & Gum Care
Prophylactic & Perio Maintenance Cleanings
Digital X-Rays

Laser Treatment

Oral Cancer Screenings
Are You A New Patient? Find What You Need Here
Hear From Our Patients!
Click here to read reviews from our doctors' patients, and to leave your own review!