Transforming Lives One Smile at a Time
We provide high-quality, affordable dental care and oral health education catered to your unique smile in a comfortable and friendly environment.
Restoring Confidence & Enhancing the Beauty of Your Smile
We provide a relaxed and judgment-free environment while performing the latest and most advanced treatments available. We identify your dental needs, and prioritize your personal goals to restore and maintain your gorgeous grin!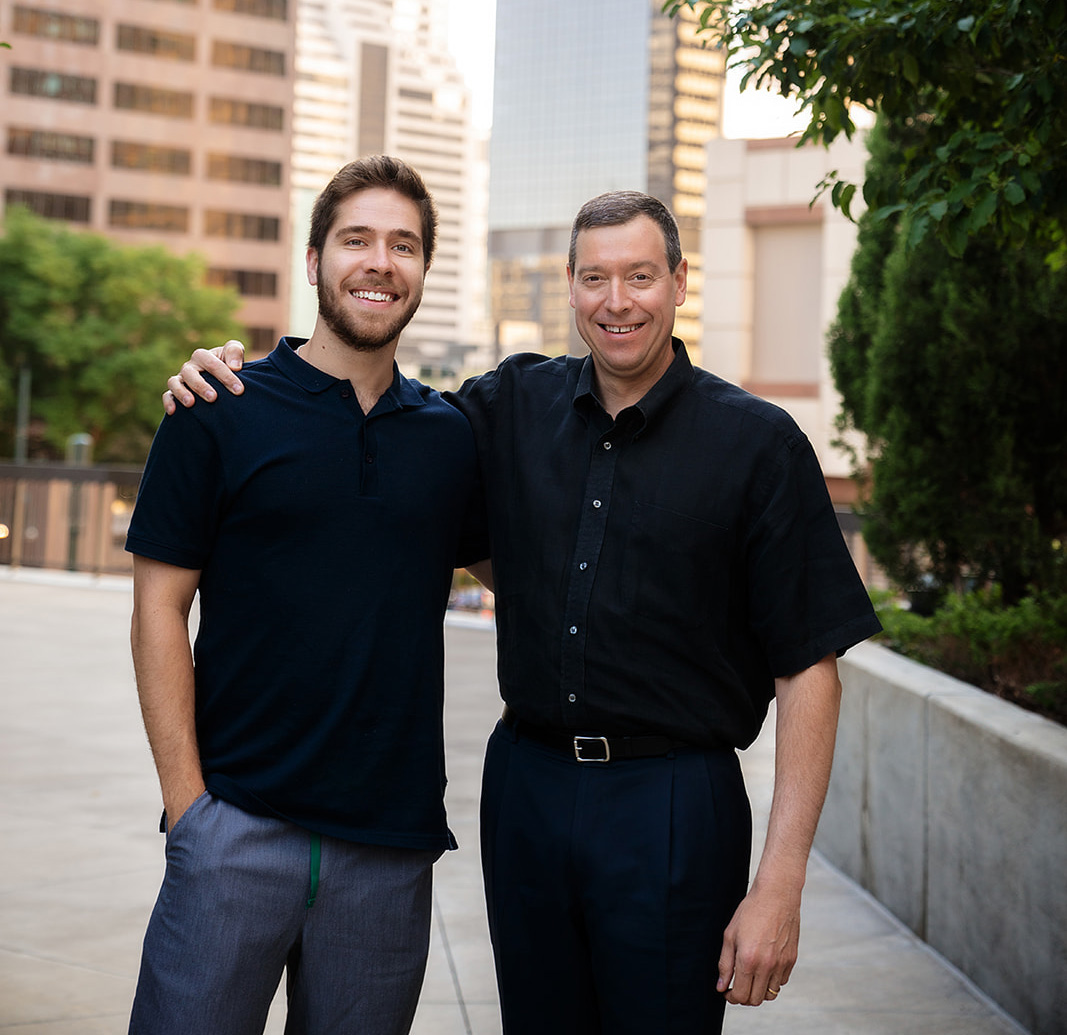 DMD
Drs. Redford & Rabichev
Drs. David Redford & Jacob Rabichev have a broad range of dental expertise, and  continue to provide state-of-the-art dentistry to the people of Denver, Colorado. They specialize in a wide variety of procedures, from crowns and veneers to removable dentures and other restorative treatment.
"We never forget that we are treating people, and our patients' comfort is our highest priority," Dr. Redford says. "I love our practice because we are a dedicated team, and always strive to take care of patients the best way we know how. We are all committed to the highest quality of dentistry and patient care."
Whether it is a routine dental checkup or a complete smile makeover, our doctors and their staff ensure each visit is comfortable, relaxed, and catered specifically to you and your dental needs.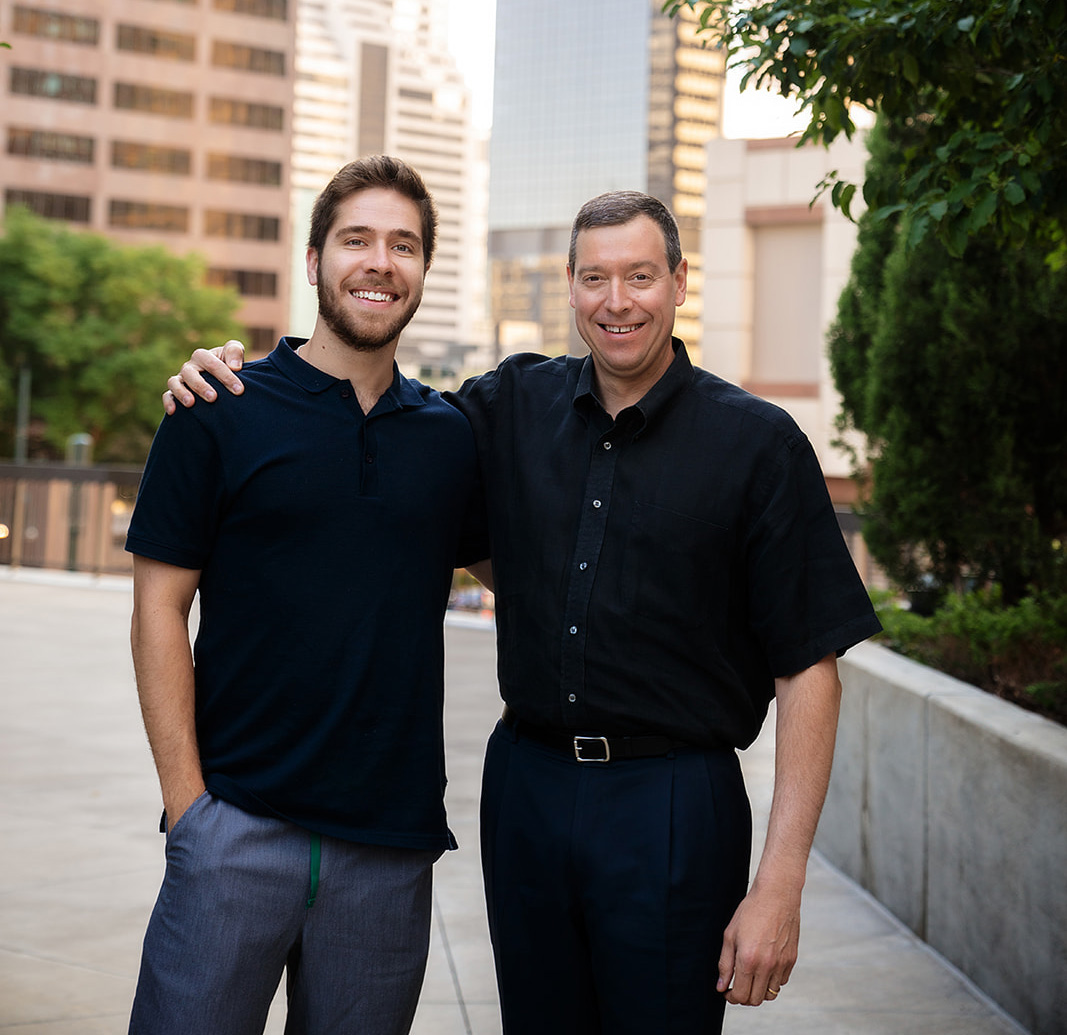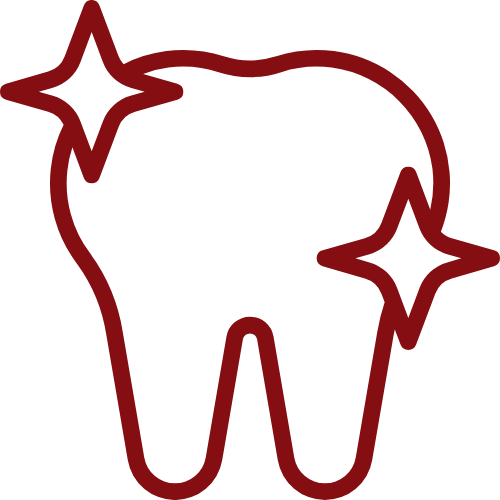 COSMETIC DENTISTRY
Tooth Whitening
Porcelain Veneers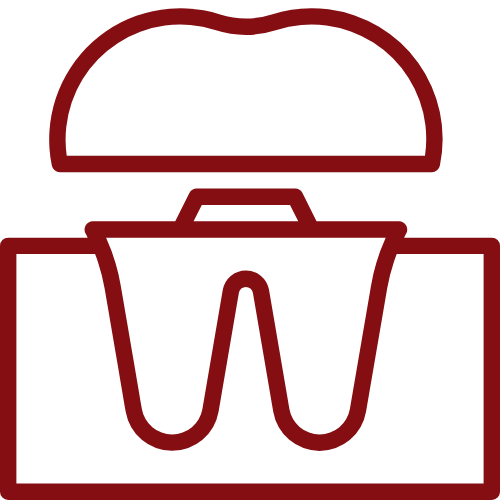 RESTORATIVE DENTISTRY
Crowns & Bridges
Dental Implant Crowns
Dentures
Full Mouth Reconstruction
Composite Fillings
Inlays & Onlays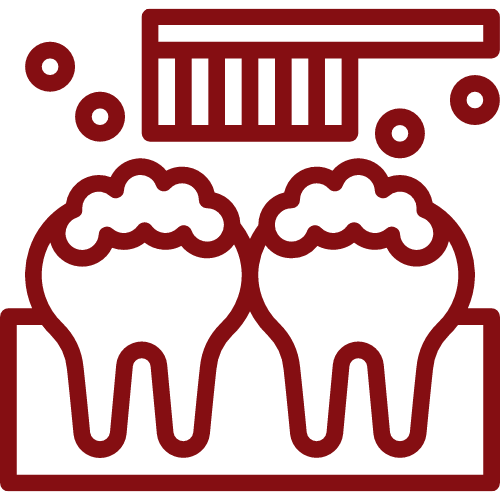 GENERAL DENTISTRY
Periodontal & Gum Care
Prophylactic & Perio Maintenance Cleanings
Digital X-Rays

Laser Treatment

Oral Cancer Screenings
Are You A New Patient? Find What You Need Here
Hear From Our Patients!
Click here to read reviews from our doctors' patients, and to leave your own review!