Comprehensive General Dental Services in Denver, CO
At University Dental Arts, we take pride in our dedication to treating patients of all age groups. Our goal is to provide personalized care tailored to your unique dental needs. With state-of-the-art equipment and a team of skilled professionals, we ensure your oral health is in the best hands. As a trusted dental practice in Denver, we offer a wide range of dental services delivered with the utmost care and expertise. Our commitment to comprehensive dental care encompasses all dental specialties, ensuring you receive the highest standard of oral healthcare available.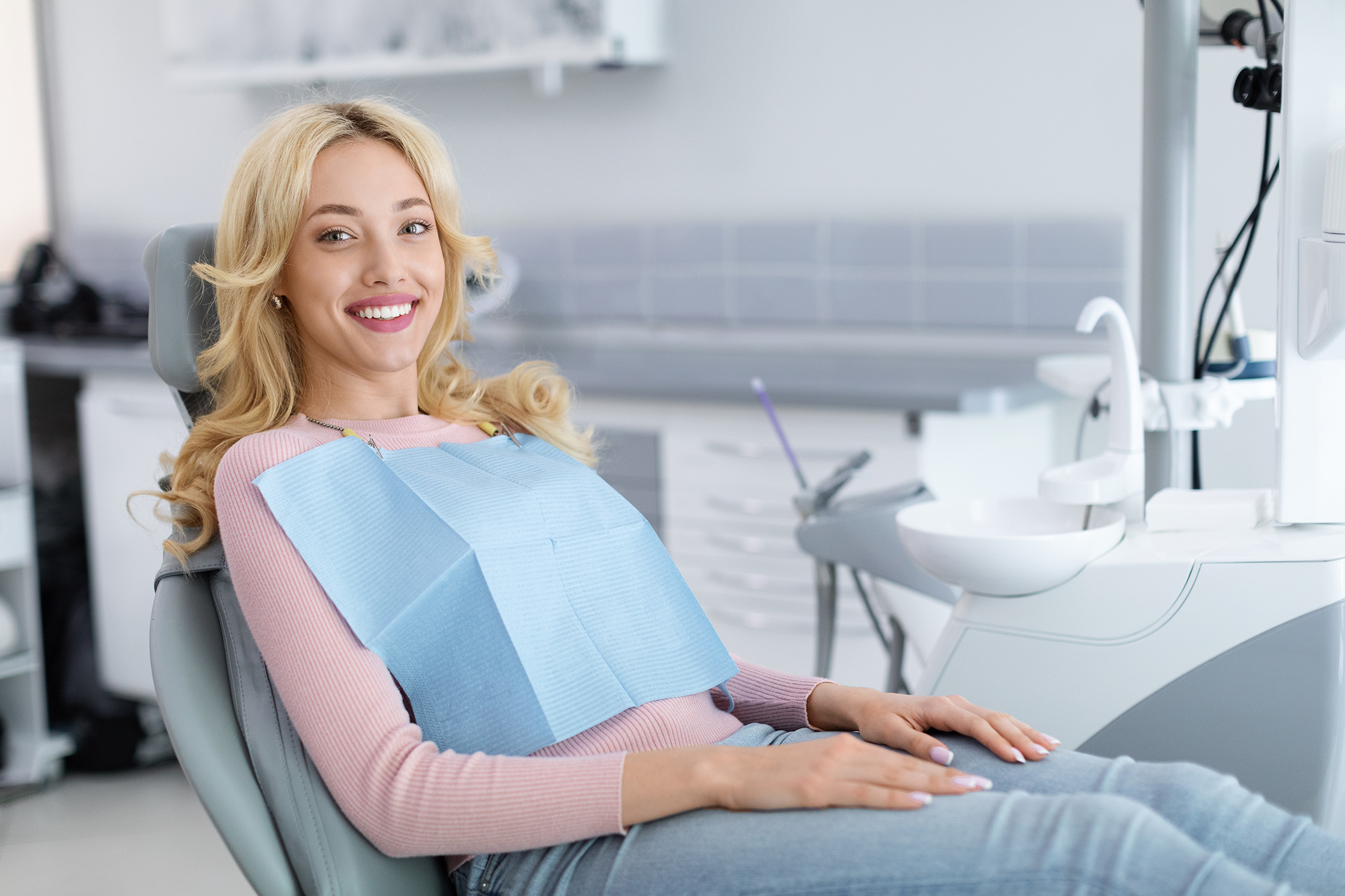 What is General Dentistry?
General dentistry serves as the cornerstone of comprehensive oral healthcare. General dentists are primary dental care providers offering various services to patients of all ages. The primary objectives of general dentistry include:
Preventive Care:

General dentists prioritize preventive care, aiming to halt dental issues before they start.

Diagnosis and Treatment:

Our experienced general dentists diagnose and treat common oral conditions, including cavities, gum disease, and tooth decay.

Oral Health Education:

We play a pivotal role in educating patients about proper oral hygiene practices and their significance in maintaining good oral health.
What General Dental Services do we Provide?
University Dental Arts offers a wide range of general dental services, including:
Dental Cleanings

: Thorough dental cleanings to keep your teeth and gums healthy.

Dental Exams:

Comprehensive dental exams to assess your oral health.

Fluoride Treatments:

Application of fluoride to strengthen your teeth.

Dental Sealants:

Protective sealants to prevent cavities.

Night Guards:

Custom night guards for teeth grinding and clenching.

Oral Cancer Screenings:

Early detection through regular screenings.
Request an Appointment Today!
Schedule Your Next Appointment With Us Today in Denver, CO
Thank you for considering University Dental Arts as your choice for complete dental care in Denver, CO. We are passionate about transforming smiles and improving oral health. When you choose us, you're not just choosing a dental practice – you're choosing a team of experts committed to your well-being. Don't hesitate to take the next step in your dental health journey. Contact University Dental Arts today and schedule your appointment. Our professional and experienced staff eagerly awaits your visit in our friendly and welcoming environment.