Your Friendly Denver Dental Team
Our team at University Dental Arts will make you feel right at home when you step into our office. Not only do we provide high-quality, professional dental care, we do it in a judgment-free, friendly environment.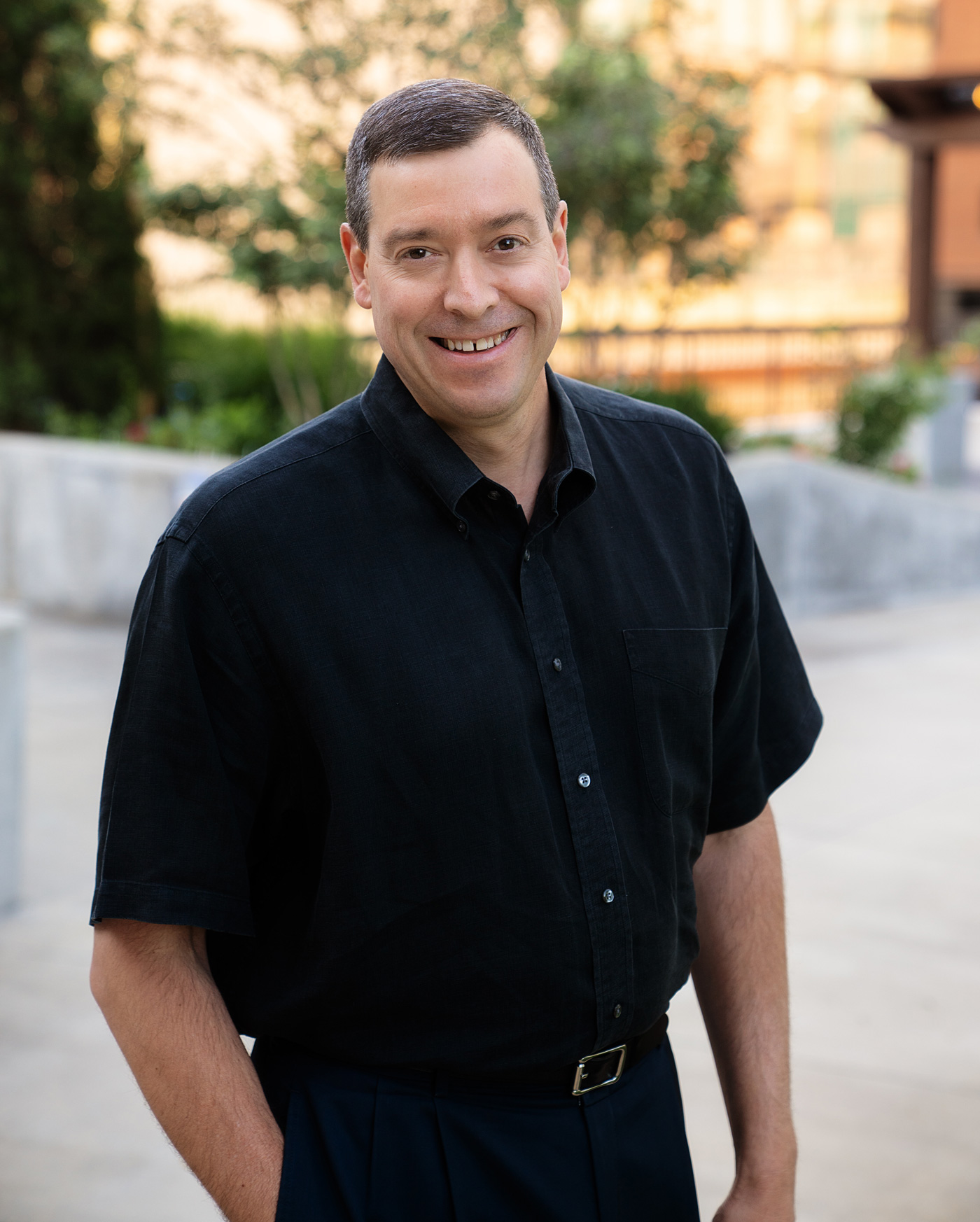 Dr. David Redford is originally from Darien, Connecticut. Before making his way out to Colorado, Dr. Redford attended prep school at Choate Rosemary Hall in Wallingford, Connecticut. After graduating, he headed west to attend the University of Colorado – Boulder with a double major in Psychology and Political Science.
After graduating from CU-Boulder, he attended the University of Pittsburgh School of Dental Medicine, where he earned his Doctor of Medicine in Dentistry (DMD) degree.
In his free time, Dr. Redford plays and coaches year-round hockey in the Metro Denver area. During the winter, you can find Dr. Redford hitting the slopes with his wife, Stacey, and son, Tripp. You can also find him front row at a Dead & Co. show!
Dr. Redford has been named Best Dentist in 5280 Magazine every year since the award's inception. He has been serving the Denver Metro area for over 20 years, specializing in restorative and cosmetic dentistry.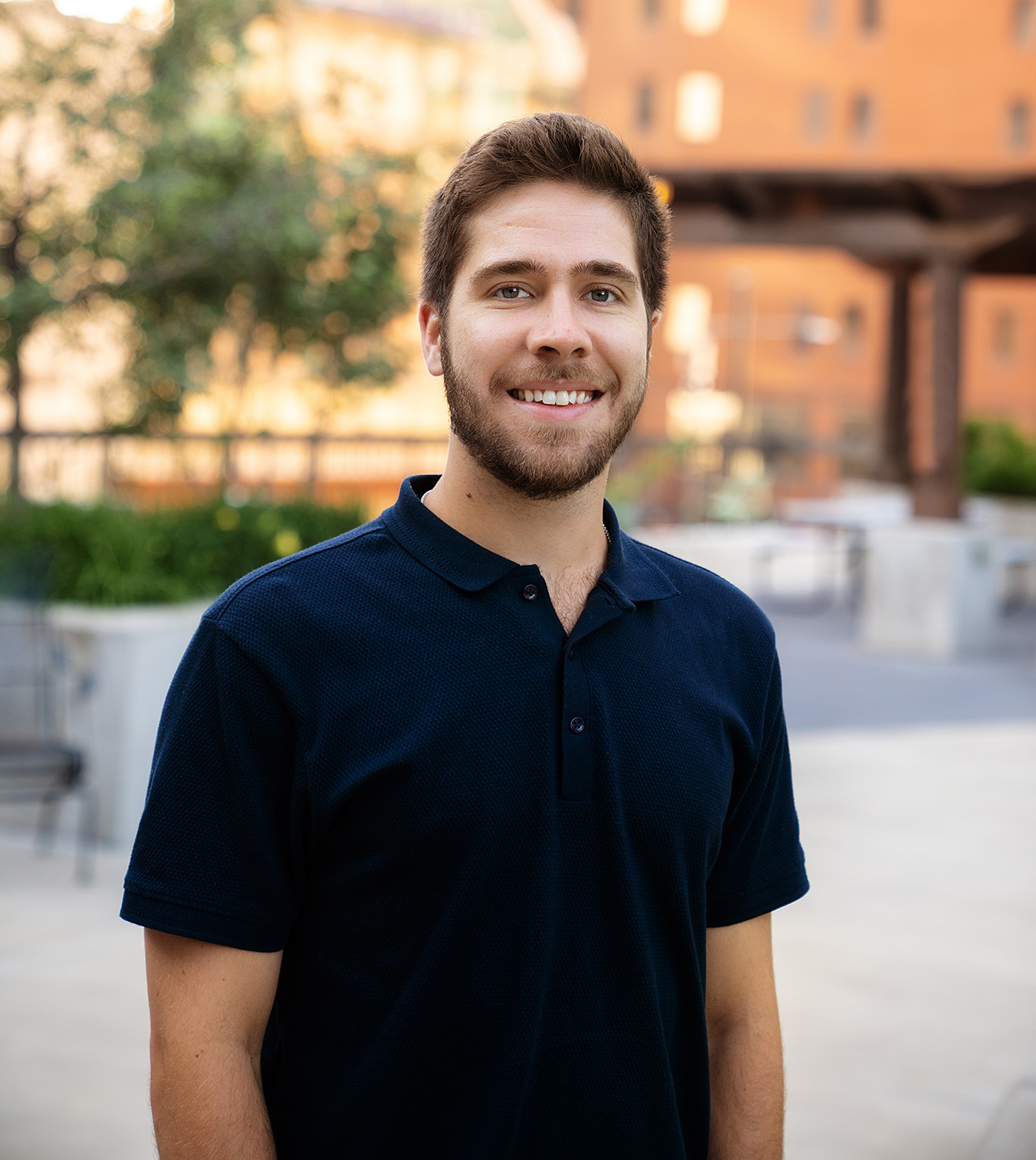 Dr. Rabichev was born and raised in Minneapolis, MN and completed his undergrad at UW- Madison. He then went on to graduate with distinction from the University of Minnesota School of Dentistry. He has been continuously involved in the American Dental Association, and has served as Chair for the Student Organization of Community Service during his education.
 When he's not practicing dentistry, Dr. Rabichev enjoys getting outside and running, hiking, camping, skiing and exploring his new home city. He can be found spending time cooking, reading a book, or playing sports. He loves to travel and try new things in new places, and would love any recommendations!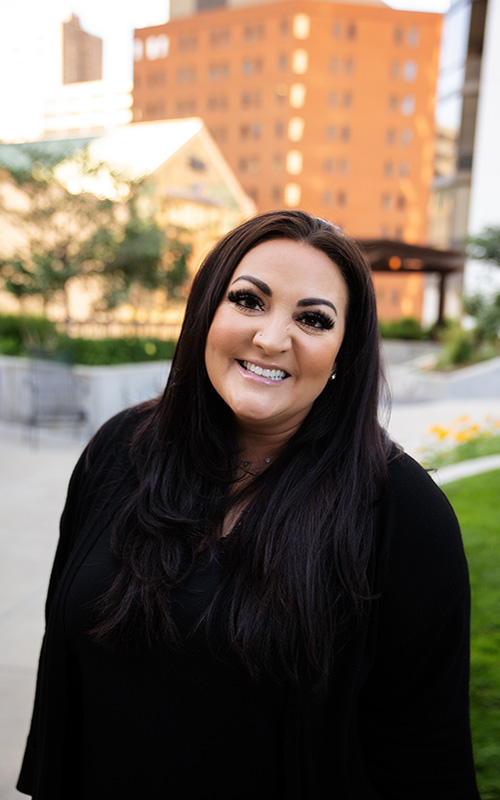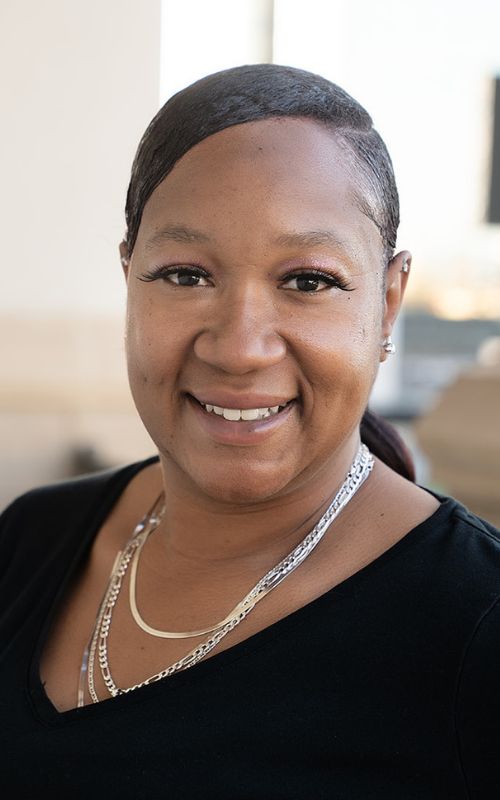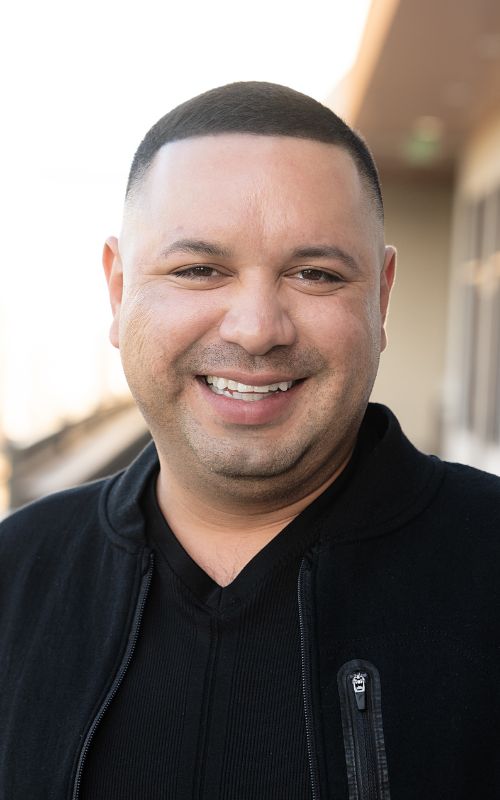 Expanded Duties Dental Assistant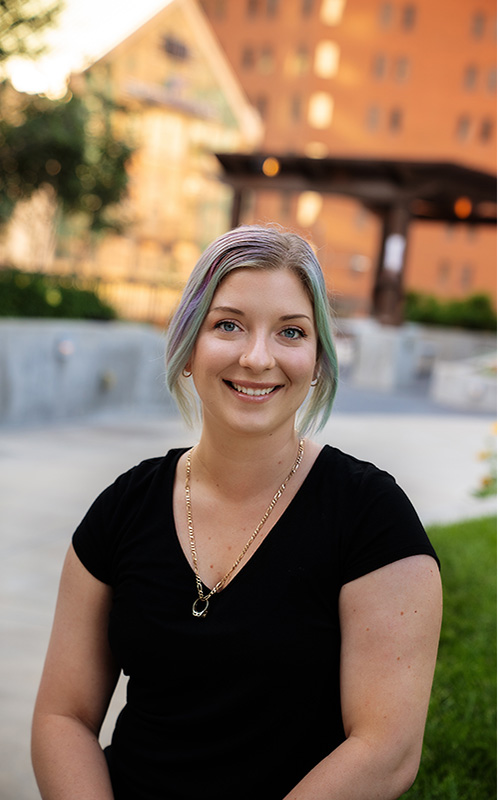 Registered Dental Hygienist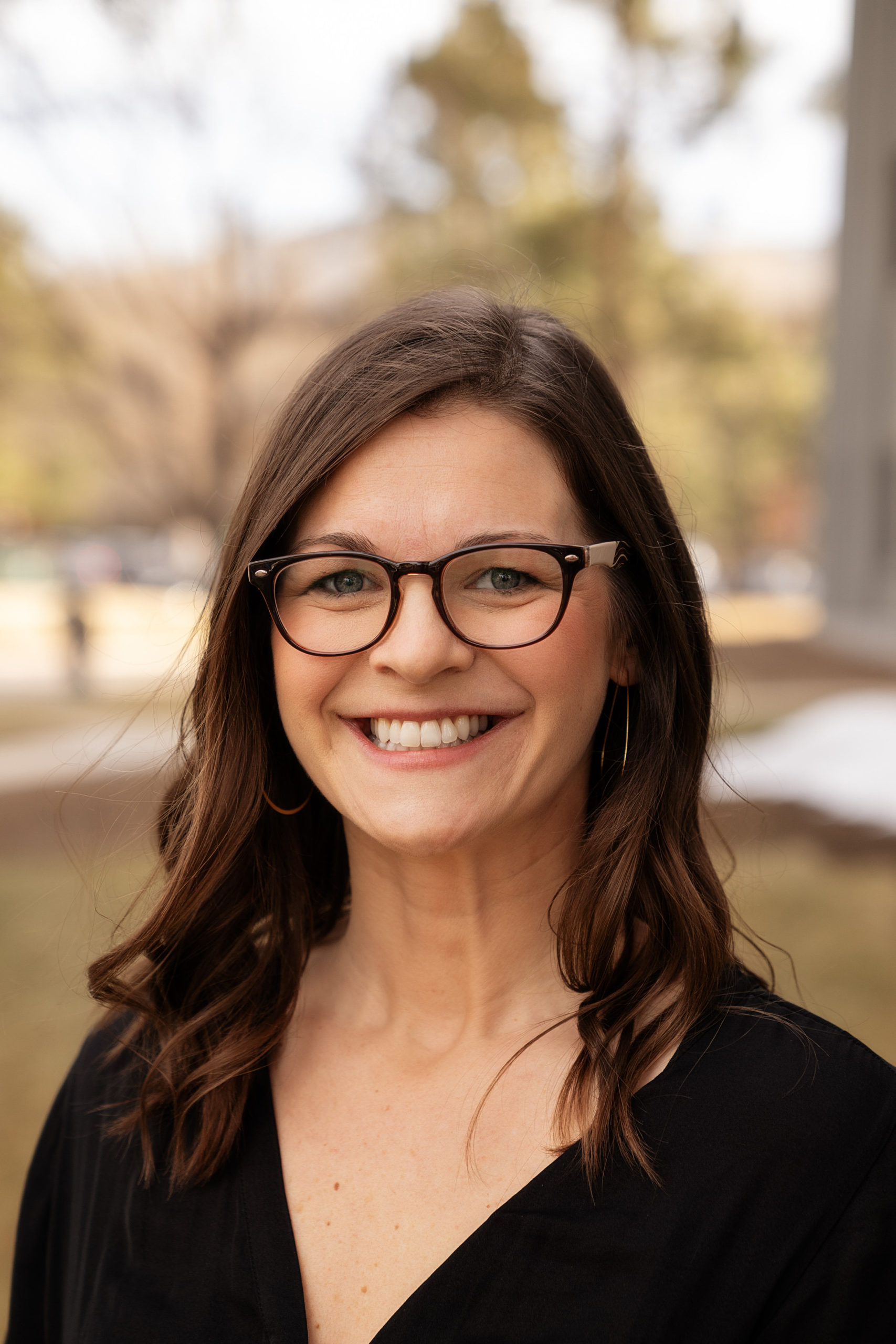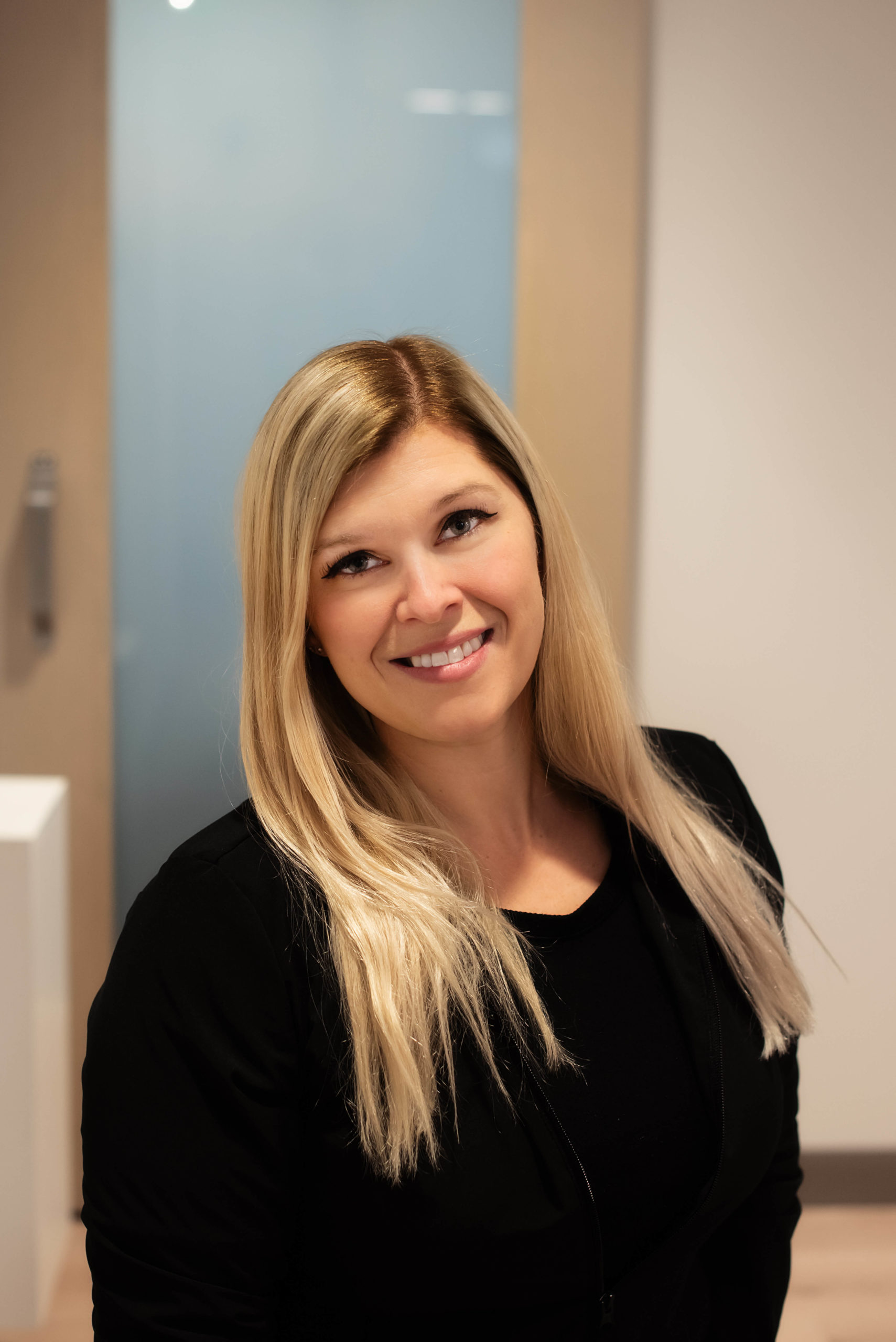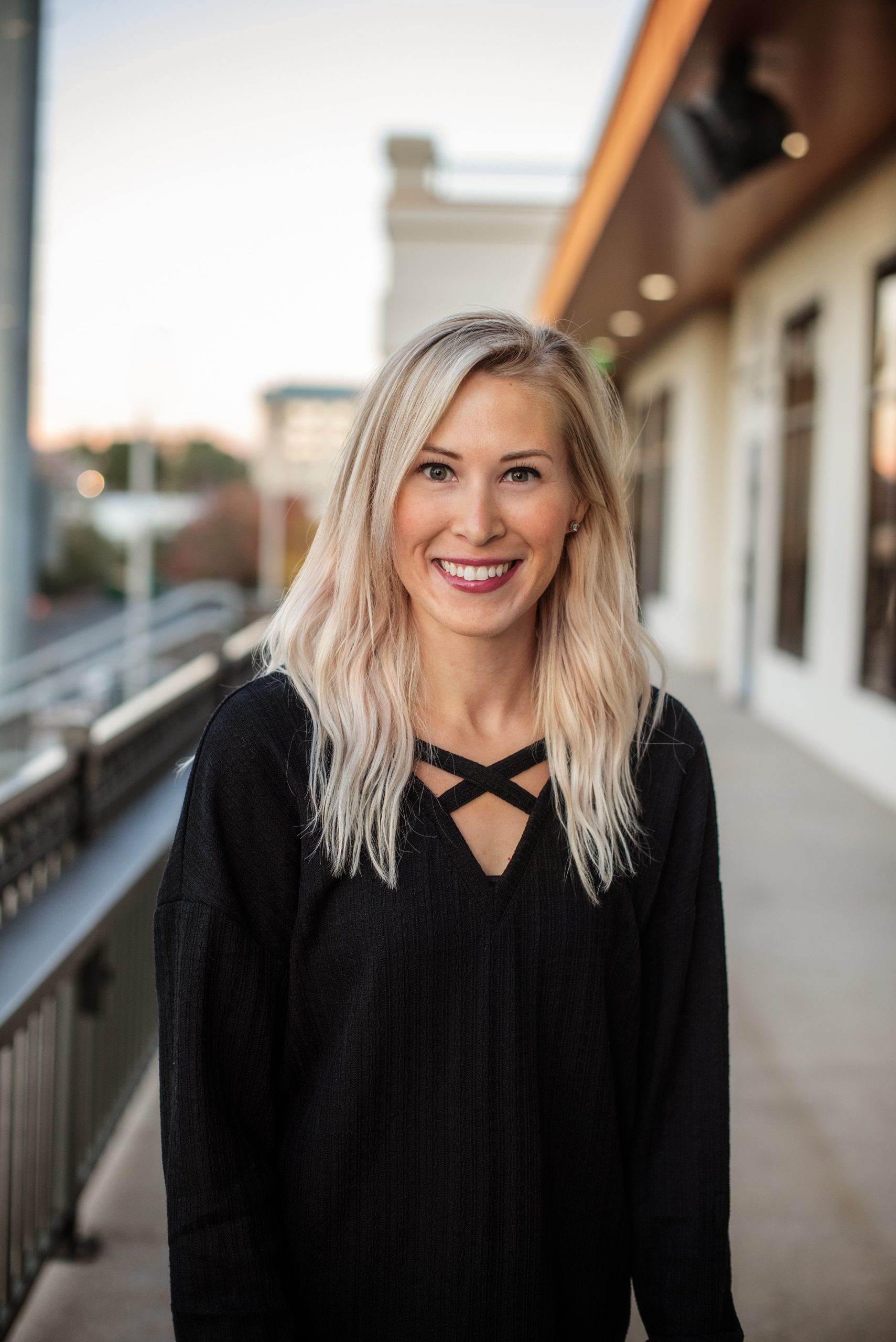 Request an Appointment Today!